At-Home Summer Learning
Help children maintain skills while away from school with the award-winning bundles and original summer learning program! Daily activities in reading, writing, mathematics, and language arts with bonus activities in science and geography paired with fun puzzles, mazes and craft activities/coloring to keep them learning and entertained during the long summer vacation. At the end of it, they're more prepared to start their new academic year.
For a limited time, get free shipping* and a handwriting practice book with all bundles. Buy now!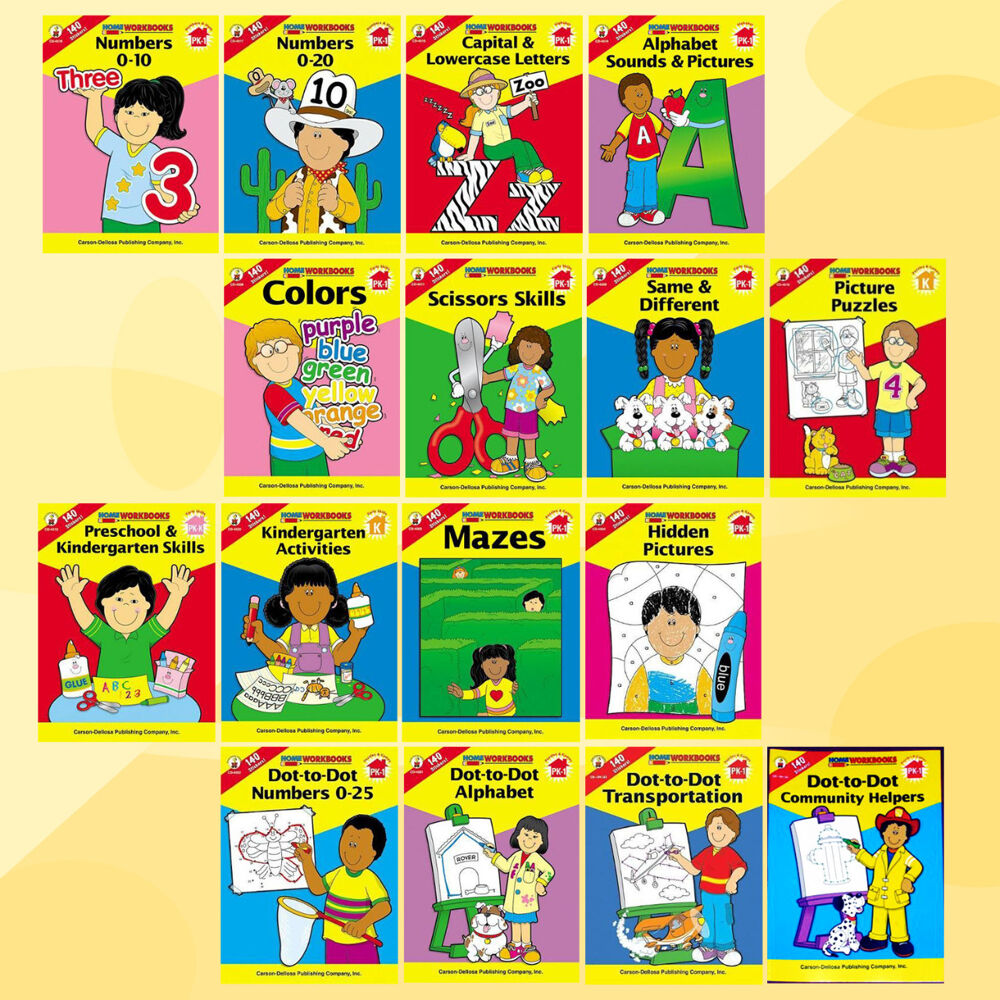 Carson Dellosa Pre-KG KG Activities – Set of 16 books
Reinforce basic skills with educationally sound and developmentally appropriate activities! The bund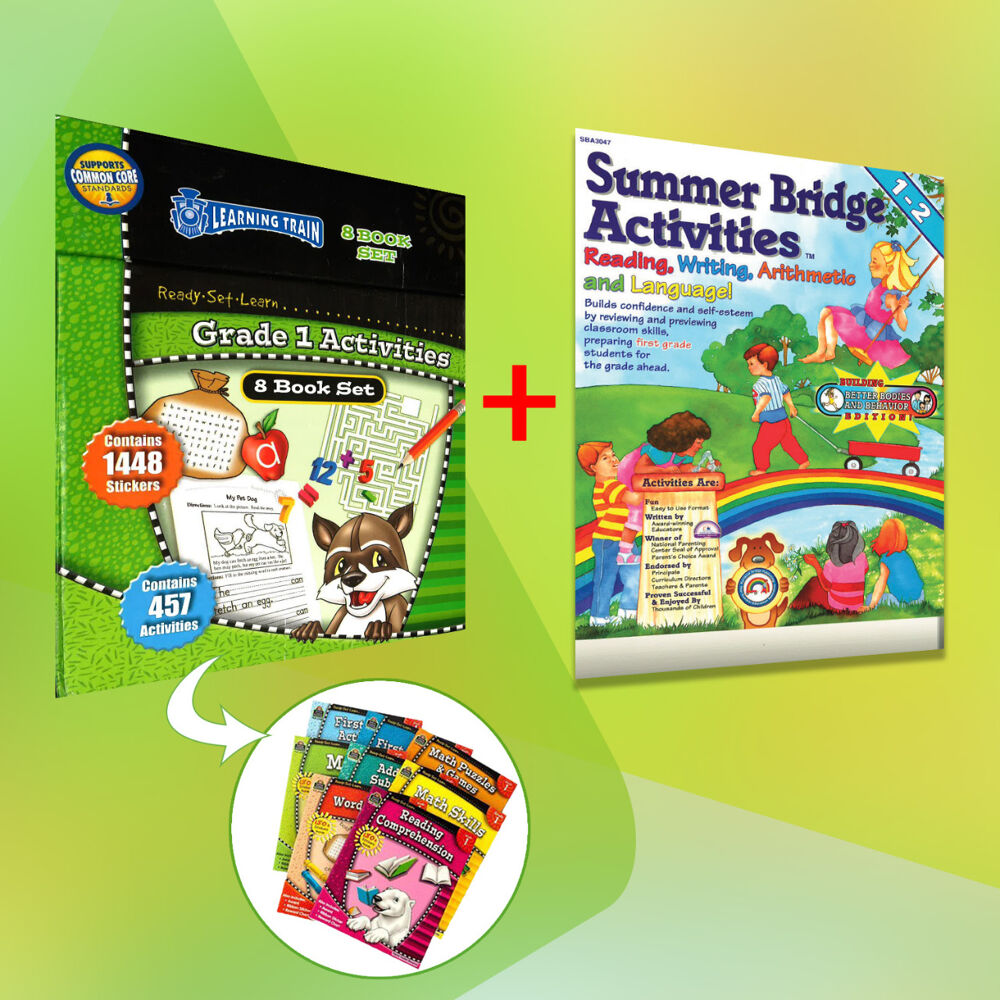 At Home Summer Learning – Grade 1-2
Prevent summer learning loss! Summer Bridge Activities is an AWARD-WINNING summer learning series th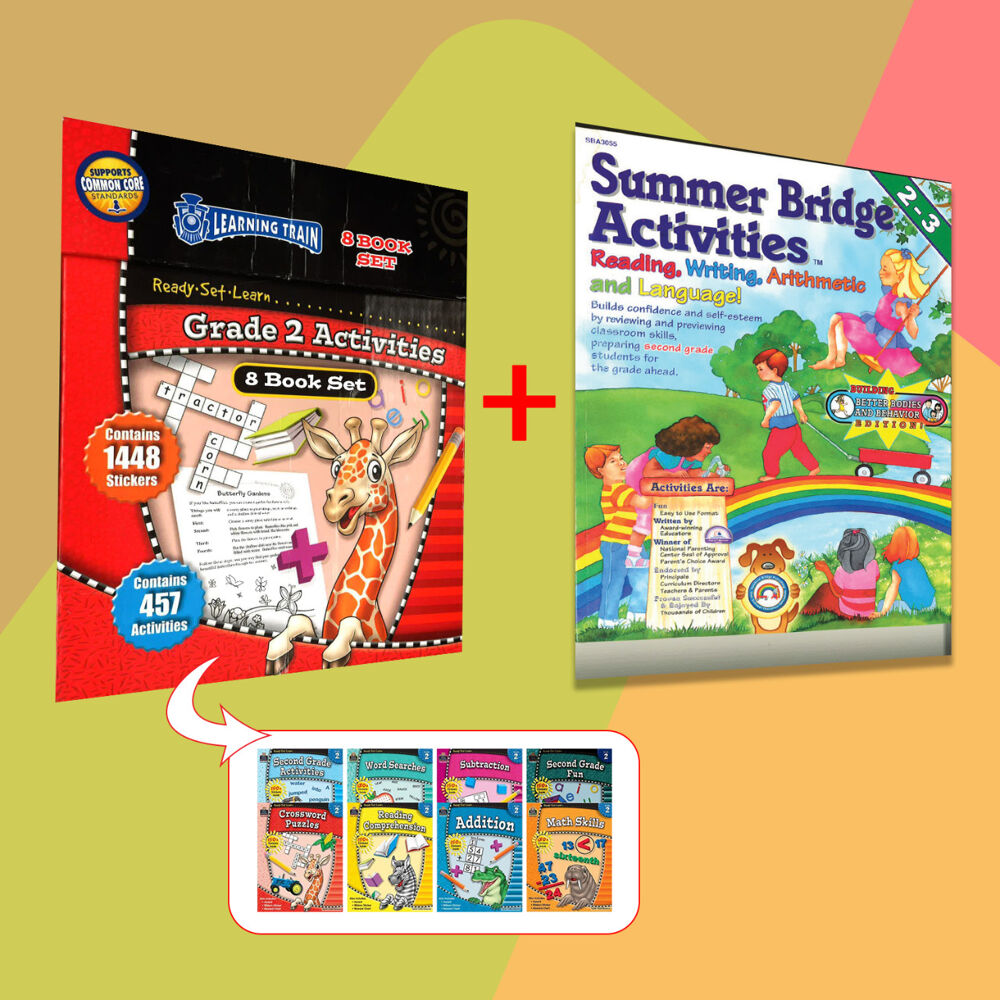 At Home Summer Learning – Grade 2-3
Prevent summer learning loss! Summer Bridge Activities is an AWARD-WINNING summer learning series th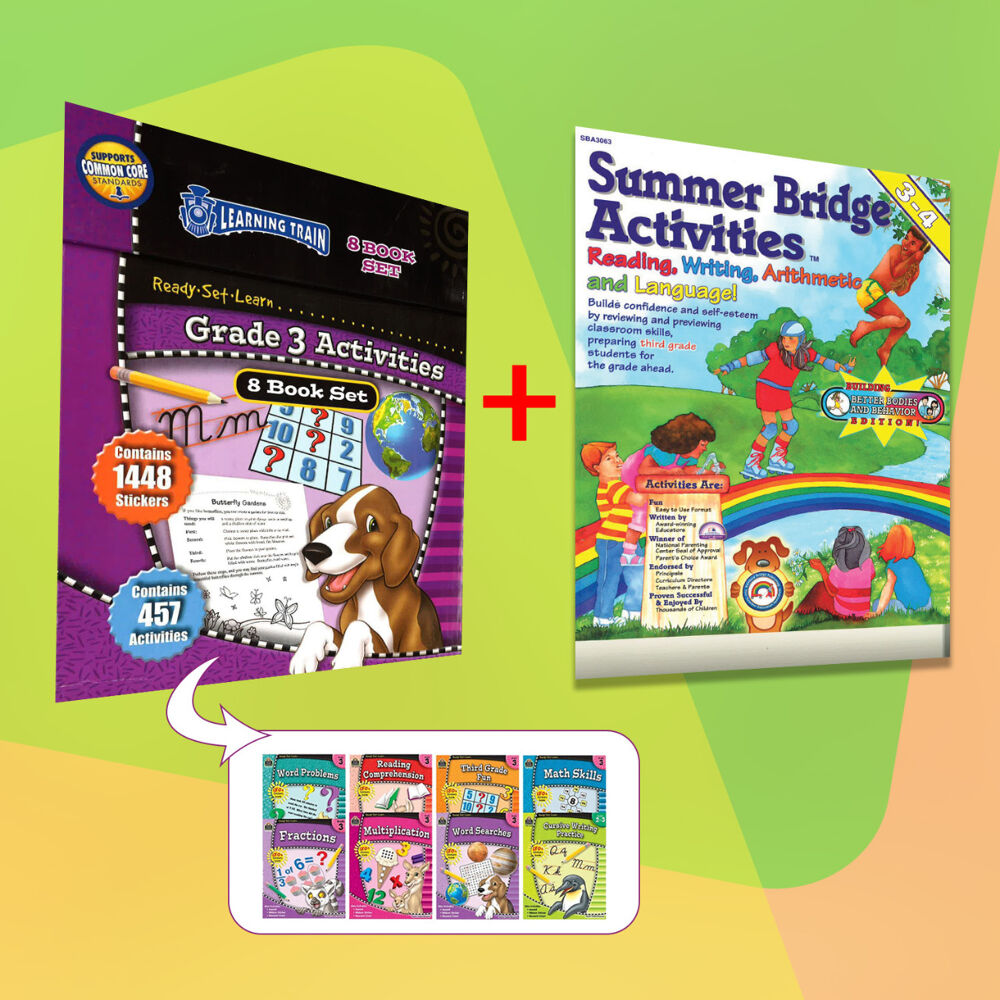 At Home Summer Learning – Grade 3-4
Prevent summer learning loss! Summer Bridge Activities is an AWARD-WINNING summer learning series th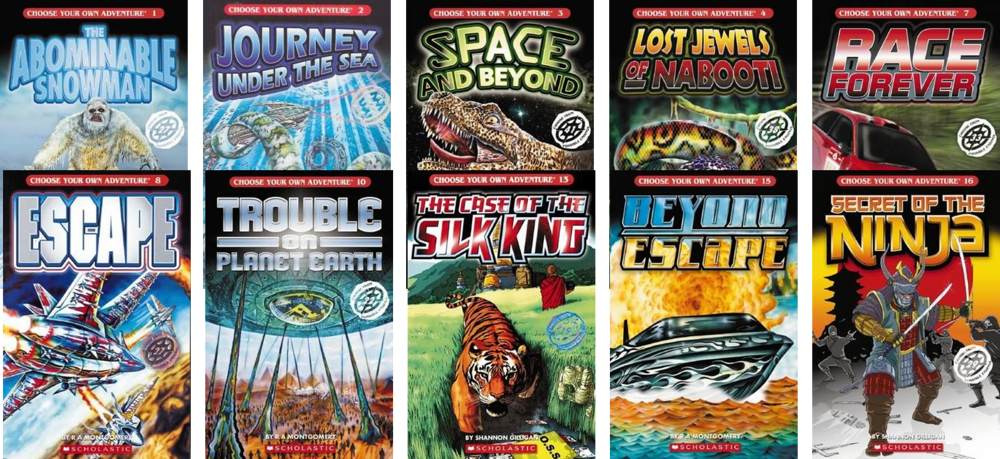 Choose Your Own Adventure Set of 10 Books
This action-packed box set takes YOU on over two hundred adventures travel back in time to become a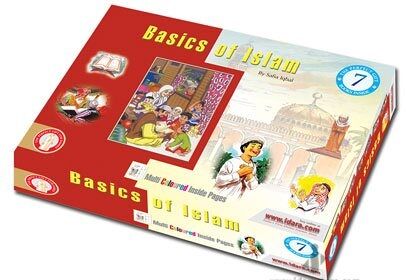 Basics of Islam – 7 Books Box Set
This series presents a study of Islam in an attractive comprehensive way for kids. Islamic studies m
*City Limits, UAE
Need Assistance? Click here to contact by WhatsApp